Sabras Radio's Summer Bash hailed a huge success
Sabras Radio's Summer Bash hailed a huge success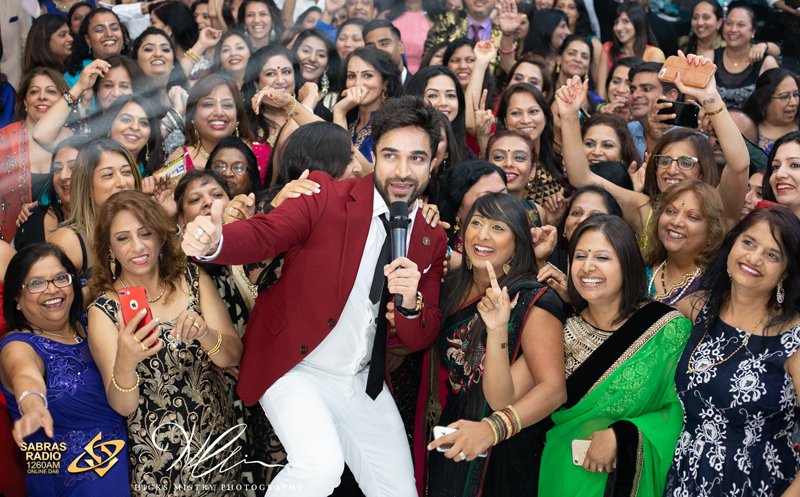 Sabras Radio held its sold-out Summer Bash 2018 at Kapital Venue, Leicester on Saturday 16th June, which has been branded a huge success.
The event, which was headlined by singer H Dhami, Navin Kundra and Kadam Verma, was sponsored by Sony Entertainment Television and Ria Money Transfer. It was supported by Balaji Wafers, Ladlee and Jays Entertainment, with inputs from online partner, BizAsiaLive.com. Food was provided by Desi Bites. The DJ and production set-up was handled by AVH and event decorator was Chahal Events.
The Sabras Summer Bash 2018 also had the likes of Dhamak Punjabna Di and Kebi and Ricky Dhindsa a part of the line-up.
Sabras Radio Director, Raj Baddhan said, "We're elated with the response the Sabras Summer Bash 2018 has garnered. The acts, scrumptious food and the amazing listeners that attended, made the night a memorable one! The response from sponsors and our clients has made us determined to do a lot more of these events, so watch out for another packed out line-up of events in the next six months."
Check out the pictures from photographers Hicks Mistry and Hitz Rao.