What is Sabras?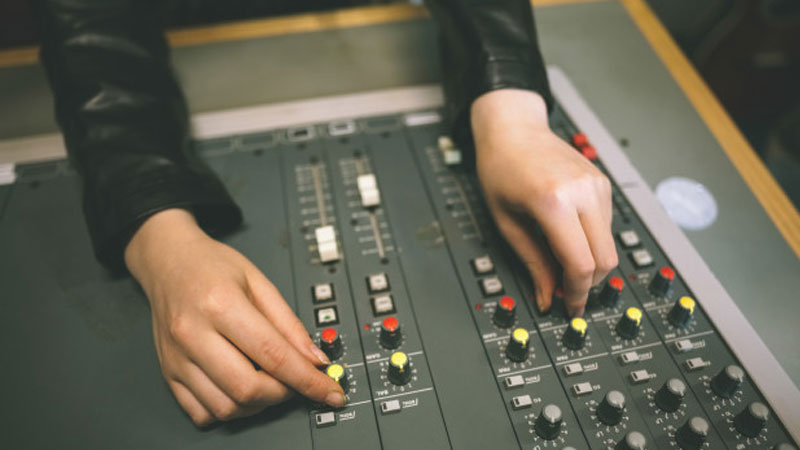 Sabras Radio is one of the longest running commercial Asian radio stations in the UK. On-air since September 1995 and proud to be the Midland's biggest Asian radio station covering the East Midlands and beyond.
Sabras Radio means 'All tastes' where our varied style of music targets a wider audience including Bollywood, Bhangra, Gujarati and Indian-Pop genres.
Some facts for our potential advertisers?
We hold the largest Asian listener audience across the Midlands and are the only commercial radio station dedicated to serving the Asian population of the East Midlands.

Sabras Radio covers all parts of the Midlands including Leicester, Nottingham, Loughborough, Coventry and parts of Birmingham thus giving you access to a large, yet traditionally difficult market to target.

We maintain a listener base which is both loyal and enthusiastic about our output.

We provide you with the opportunity to reach a niche market of potential customers.

We help to maintain your market share by sustaining ongoing campaigns.

We bring a sense of pride to your organisation by promoting you to, a usually, forgotten audience.