Sabras Sales Team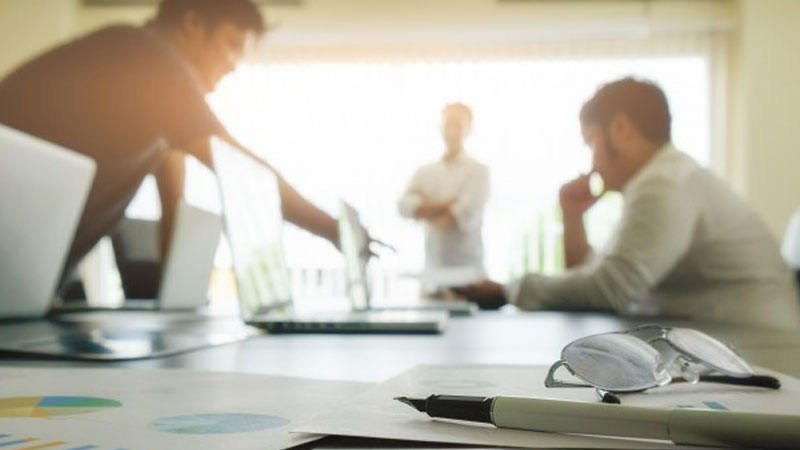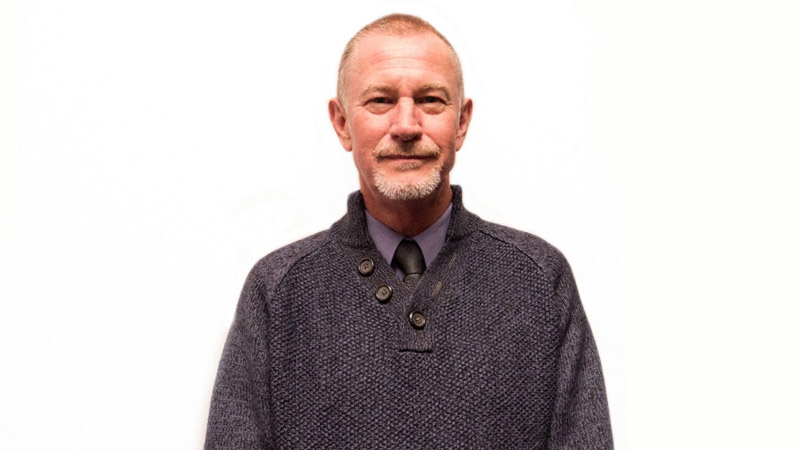 Richard Scarle / Sales Manager / Richard@SabrasRadio.com
I have been with Sabras for 21 years, the last 6 years in the capacity of sales manager. My experience in radio comes from working within the industry at a number of stations throughout the Midlands. Prior to my life in sales I was working as a retail manager.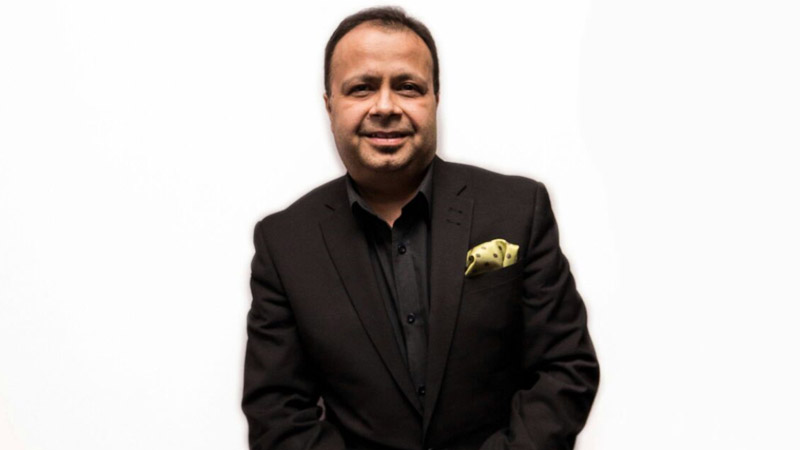 Ashik Jobanputra / Sales Executive / Ashik@SabrasRadio.com
My journey started with Sabras in its inception days. Working for the Midland's biggest Asian radio station gives me great satisfaction and a wonderful experience in providing a personal service to our clients.