Sabras Radio ups the ante with 'Beyond Love' promotions
Sabras Radio ups the ante with 'Beyond Love' promotions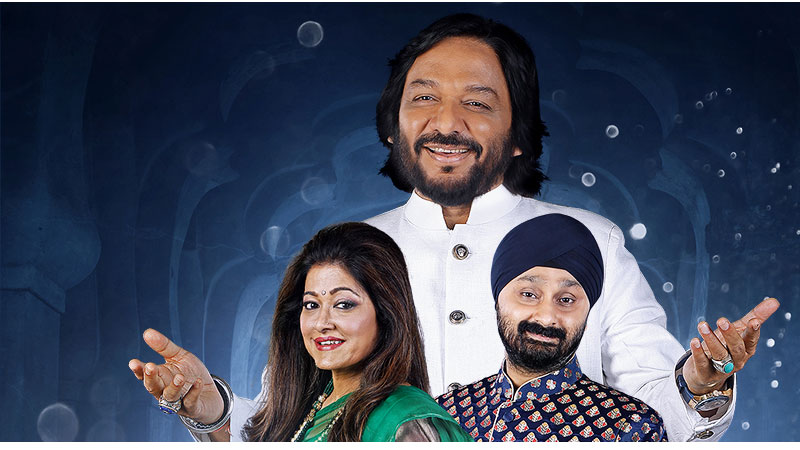 Sabras Radio has announced a slew of specials to coincide with the 'Beyond Love' Leicester concert, which takes place on Saturday 28th April at De Montfort Hall.
The much awaited concert features Roop Kumar Rathod, Sunali Rathod and Jaswinder Singh. It is the first time that three will be performing together in Leicester.
'Beyond Love' is a concert put together by Spectrum Events, in association with Sabras Radio and Sony Entertainment Television.
In the run up to the concert, Sabras Radio will be:
Giving away more exclusive tickets to the concert via on-air competitions
Broadcast a special live show featuring the three artists on Saturday 28th April at 11:00
More music featuring the three artists over the next few days
Raj Baddhan, Director of Sabras Radio said, "This is a great chance for our listeners to feel closer to these Ghazal maestros! We're pleased to be teaming up with Spectrum Events for what is expected to be a memorable night. There's treats aplenty over the next few days on Sabras for our listeners."