Sabras Radio to host Greatest Top 50 Bollywood songs chart
Sabras Radio to host Greatest Top 50 Bollywood songs chart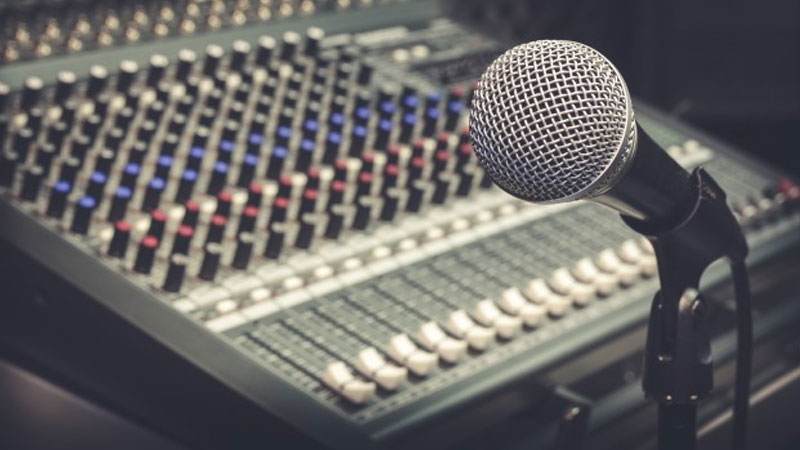 Sabras Radio has tied up with music publishing company, Saregama, to compile the biggest Bollywood songs of all-time.
The Sabras Radio Greatest Top 50 Bollywood chart will consist of the most popular songs from the Saregama library, which includes soundtracks like 'Dilwale Dulhania Le Jayenge', 'Mr X In Bombay', 'Awaara', 'Silsila', 'Kabhi Kabhie' and 'Anand', amongst many others.
The five-hour chart show will be hosted by Raj Baddhan and Missy B from 17:00 until 22:00 on Sunday 17th June 2018, as a part of the station's Fathers Day programming.
Presenter and Director of Sabras Radio, Raj Baddhan said, "We're excited about teaming up with Saregama for the biggest chart we've ever compiled on Sabras Radio. The chart will feature 50 of the biggest songs, which our listeners have enjoyed and requested over the past 23 years. Its a treat for all music fans and that also on Father's Day."
The programme is sponsored by Saregama Carvaan.