Sabras Radio ties up with Leicester Asian Glitz Awards 2018
Sabras Radio ties up with Leicester Asian Glitz Awards 2018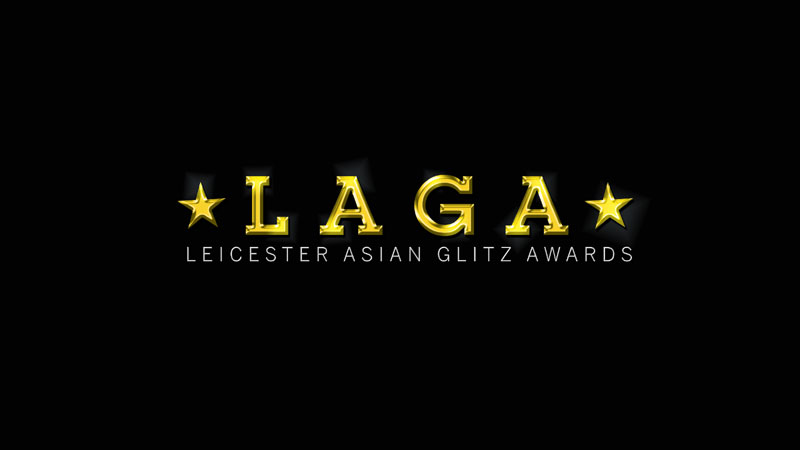 Sabras Radio has announced its tie-up with the second annual, Leicester Asian Glitz Awards (LAGA).
The only event to showcase Asian entertainment, media and arts talent in Leicestershire, will take place on Saturday 21st April at Ramgharia Hall.
LAGA is the property curated by Jay Kotak from Jays Entertainment. This year, the event will have a new format with the inclusion of judges from India (for selected categories) and a number of big personalities from India and UK attending.
Talking about its association with LAGA 2018, Raj Baddhan, Director of Sabras Radio said, "After a great start to LAGA last year, Sabras Radio is proud to team up with Jays Entertainment for another year, which is set to be bigger and different. We're looking forward to celebrating the talent from Leicester and beyond with Jays Entertainment this year."
Sabras Radio is the official radio partner for LAGA 2018.