Sabras Radio pays tribute to Chandubhai Mattani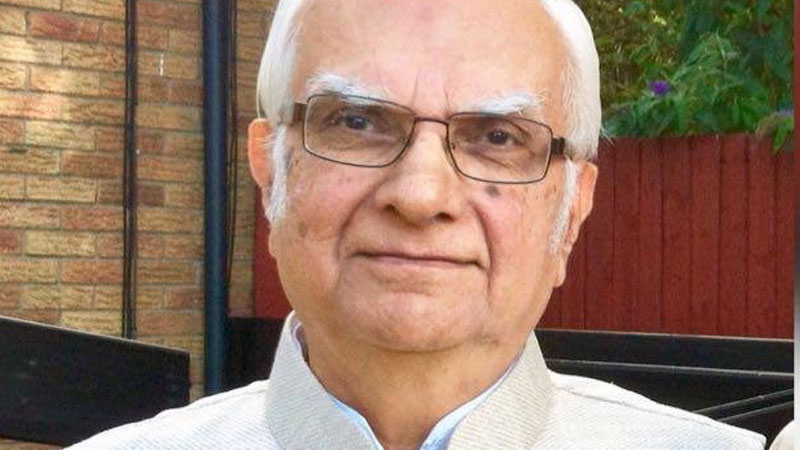 Sabras Radio paid tribute to Leicester legend, Chandubhai Mattani, who passed away on Saturday 28th July.
Mr Mattani, presented Sabras Radio's Shruti Arts slot on Sunday nights for over 20 years.
The one-hour tribute show was aired on Monday 30th July at 20:00. Listen back below.