Sabras Radio pays homage to Sridevi
Sabras Radio pays homage to Sridevi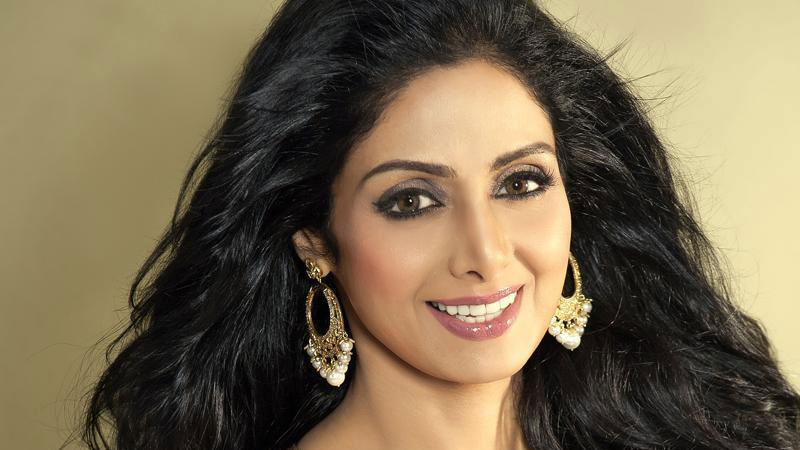 Sabras Radio has paid a moving tribute to Sridevi since news emerged about the Bollywood diva's death on Saturday night.
As well as broadcasting a seven hour marathon special on Saturday from 22:00, Sabras Radio has been rolling out special programmed in tribute to the late actress. On Monday, Sabras Radio's 'Mid-Morning Show' hosted by Amber dedicated an hour of her show to the actress.
Furthermore, Raj Baddhan joined hands with NDTV's Puja Talwar for an update direct from India.
Listen back to the two segments below:

Amber on Mid-Morning Show - Tribute to Sridevi
Raj Baddhan on Drivetime - With Puja Talwar