Sabras Radio partners up with Leicester Holi 2018
Sabras Radio partners up with Leicester Holi 2018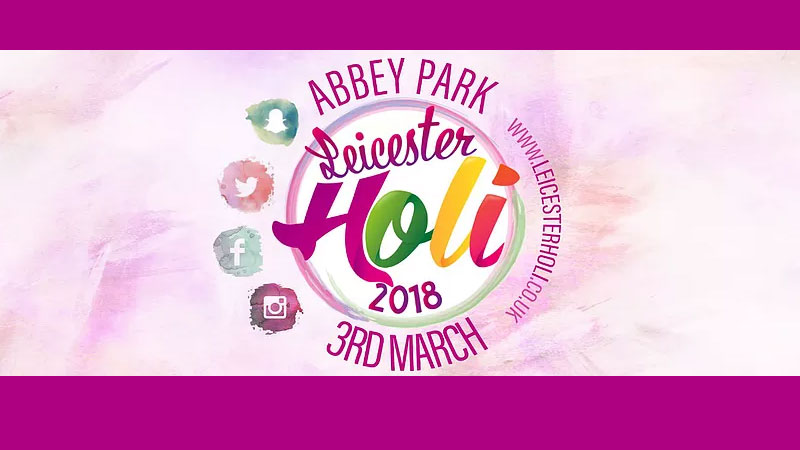 Sabras Radio has announced its partnership with first ever Leicester Holi, which takes place on Saturday 3rd March at Abbey Park, Leicester.
This is the first of its-kind project in Leicester, which has been described as a fun day out like no other with an energising blend of culture, history and entertainment.
The event takes place between 12pm and 4pm. There will be live updates from Leicester Holi 2018 on Sabras Radio.
Talking about its association with Leicester Holi 2018, Raj Baddhan, Director of Sabras Radio said, "Finally we can celebrate the festival of colours in the heart of Leicester and where there is a community event, Sabras Radio is there to fully support it. We're pleased to associate ourselves with Leicester Holi to give the community a chance to learn and celebrate the meaning behind Holi."
Visit Leicester Holi's website here for further info.
Listen below to Leicester Holi 2018 team talk on Sabras Radio's Drivetime with Raj Baddhan:

Interview aired on 16th February 2018