Sabras Radio outage on Wednesday 6th June
Sabras Radio outage on Wednesday 6th June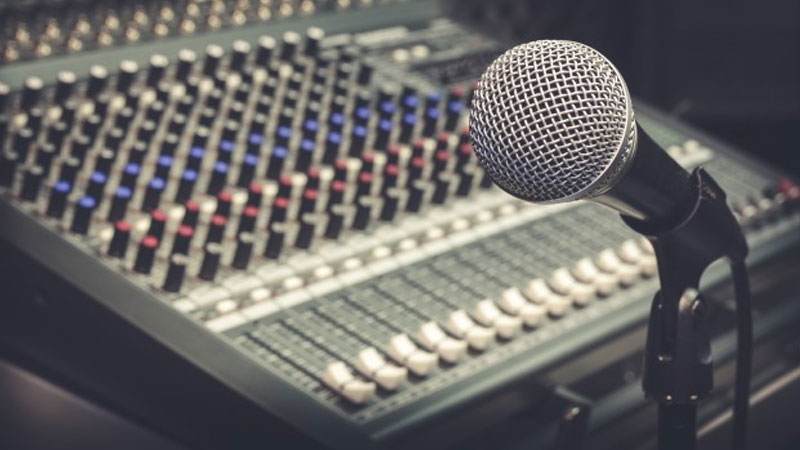 Sabras Radio will not be broadcasting on 1260AM between 7pm and 9pm tonight (Wednesday 6th June) due to urgent maintenance work required to improve the quality of our transmission.
Sabras Radio's shows will continue to broadcast as normal on digital radio, online and the Sabras Radio mobile app during this time.
Sabras Radio will then resume broadcasting on 1260AM after 7pm tonight.