Sabras Radio meets Shatrughan Sinha in Leicester
Sabras Radio meets Shatrughan Sinha in Leicester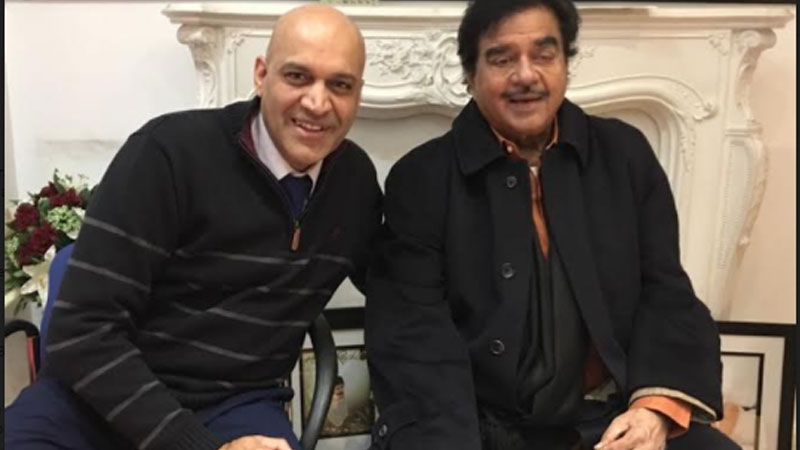 Sabras Radio presenters Amber and Kash Kumar met up with Bollywood legend, Shatrughan Sinha in Leicester as a part of his visit to the UK.
Sinha's visit was hosted by MP Keith Vaz, who held a Meet & Greet event at Belgrave Neighbourhood Centre in Leicester. Prior to this, Sinha spoke to media at Maz Photography on Belgrave Rd.
The short interview will be aired on Sabras Radio.