Sabras launches WhatsApp messaging
Sabras launches WhatsApp messaging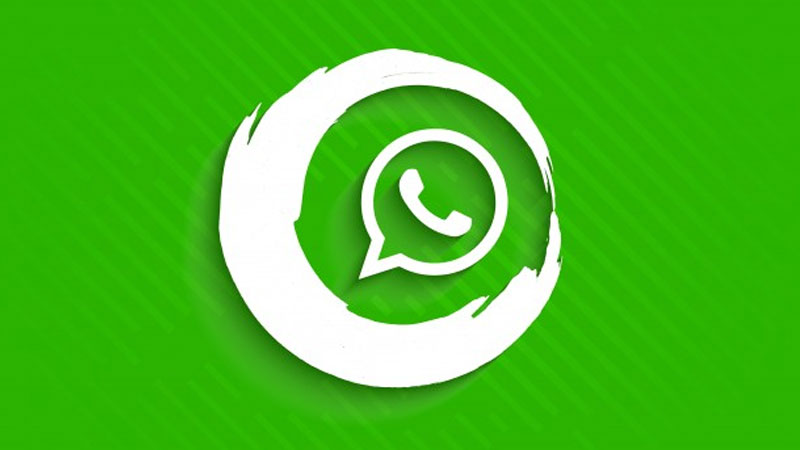 Sabras Radio has added another way for listeners to interact with the station - via WhatsApp messaging.
Listeners can now directly contact the studio by messaging 07564 984 152. Presenters will receive notifications of all messages.
The number can be used for general messages to the presenter, competitions and also requests.
Raj Baddhan, Director of Sabras Radio said, "With the changing times in the digital space, Sabras Radio wants it make it even more easier for listeners to get in touch with the station. Our new WhatsApp service is something we've been working on to ensure our listeners stay connected."
Listeners can now get in touch with Sabras in the following ways:
Call: 0116 261 0016
Text: Type Sabras first 60060
Email via SabrasRadio.com
Tweet & Facebook