Ria Money Transfer ties up with Sabras Radio as premium sponsor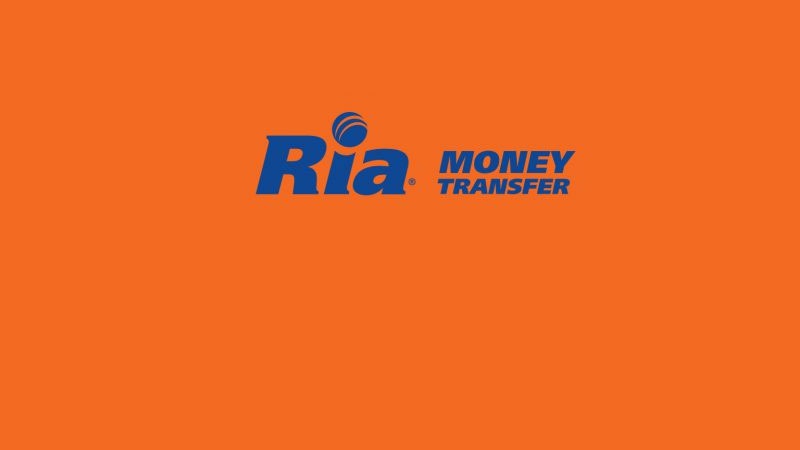 Ria Money Transfer has inked a long term deal with Sabras Radio as a premium sponsor.
The financial company is expanding its agents network in Leicester and surrounding areas and thus has tied up appropriately with Leicester based station, Sabras Radio. As a part of its tie-up, Ria Money Transfer will come on as a premium sponsor on-air and boost its brand presence by partnering up with Sabras Radio's extravagant Summer Bash taking place on Saturday 16th June 2018.
Yeshee Tengur, Marketing Manager, Ria Money Transfer UK & Ireland, said, "Ria is expanding its network in the Midlands and we have found a great partner in Sabras radio to promote our services to the South-East Asian diaspora."
Raj Baddhan, Director of Sabras Radio said, "I am thrilled to have one of the biggest financial services in the UK on board! Together, we'll boost Ria Financial Services presence in the Leicester and Midlands area. I'd like to thank the Ria Money Transfer team for choosing Sabras Radio as it's on-air and on-ground partner."
Ria Money Transfer has recently tied up with some of the biggest Bollywood concerts including the recent UK tour of Shreya Ghoshal. It has also partnered up with Rock On Music for its upcoming Arijit Singh London concert in September.