Remembering Faruk Razak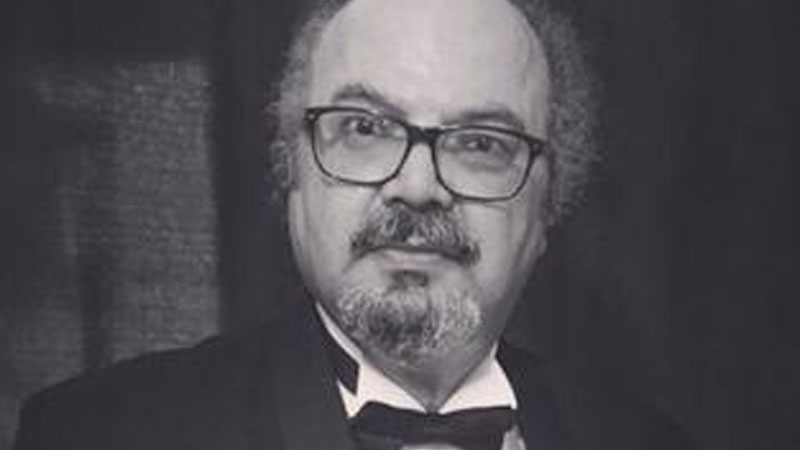 Sabras Radio remembers its legendary presenter, Faruk Razak, on his second death anniversary.
The legendary presenter was at the station since establishment, proving to be a much-loved personality and presenter who is still missed by his colleagues and listeners. He was known for his daily 'Mid-Morning Show' and his incredible work behind-the-scenes at the station.
Razak presented his final show on Monday 28th March 2016, just hours before suffering a heart attack.