Osman Mir special week on Sabras Radio
Osman Mir special week on Sabras Radio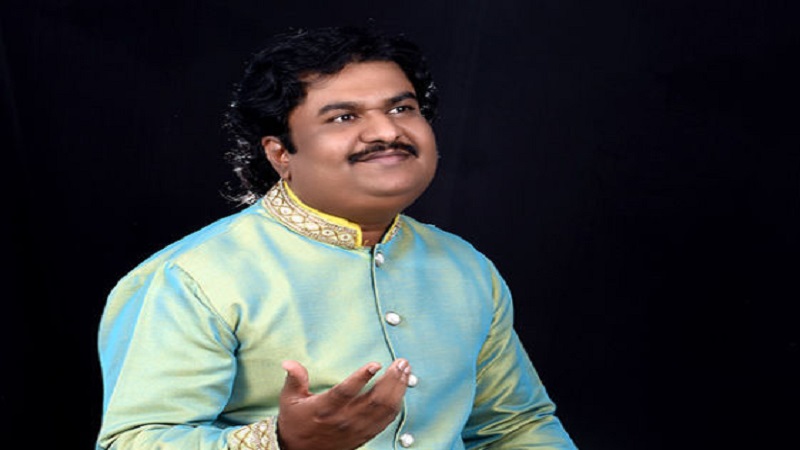 Sabras Radio is marking Osman Mir's arrival in Leicester with a whole week dedicated to the Gujarati singing sensation.

Over the next few days, Sabras Radio will be broadcasting a number of specials to welcome Mir back to Leicester ahead of his concert at Haymarket Theatre on Saturday 21st July 2018.

All weekday shows this week will be giving listeners a chance to win tickets to the concert. As well as this, Mir will be visiting Sabras Radio studios on Tuesday 17th July at 20:00 on Gujarati Sabras with Rajni Davda.

Also, Sabras Radio's Mid-Morning Show this Friday will be giving listeners a special treat with a 90-minute treat from 10:30. The show hosted by Amber, will consist of an interview, plus an hour-long live session in the studio by Mir.

Raj Baddhan, Director, Sabras Radio said, "It gives us great pleasure to welcome Gujarati superstar, Osman Mir to Leicester and what better place than Sabras Radio to celebrate the essence of Gujarat. There's a number of treats lined up for our listeners all this week that are a must for Osman Mir fans."