Zahara
Name: Zahara
Show: Weekend Breakfast
Time: Weekends at 07:00
Twitter: @Zahara1260
Instagram: @zahara1260
Email: Zahara@sabrasradio.com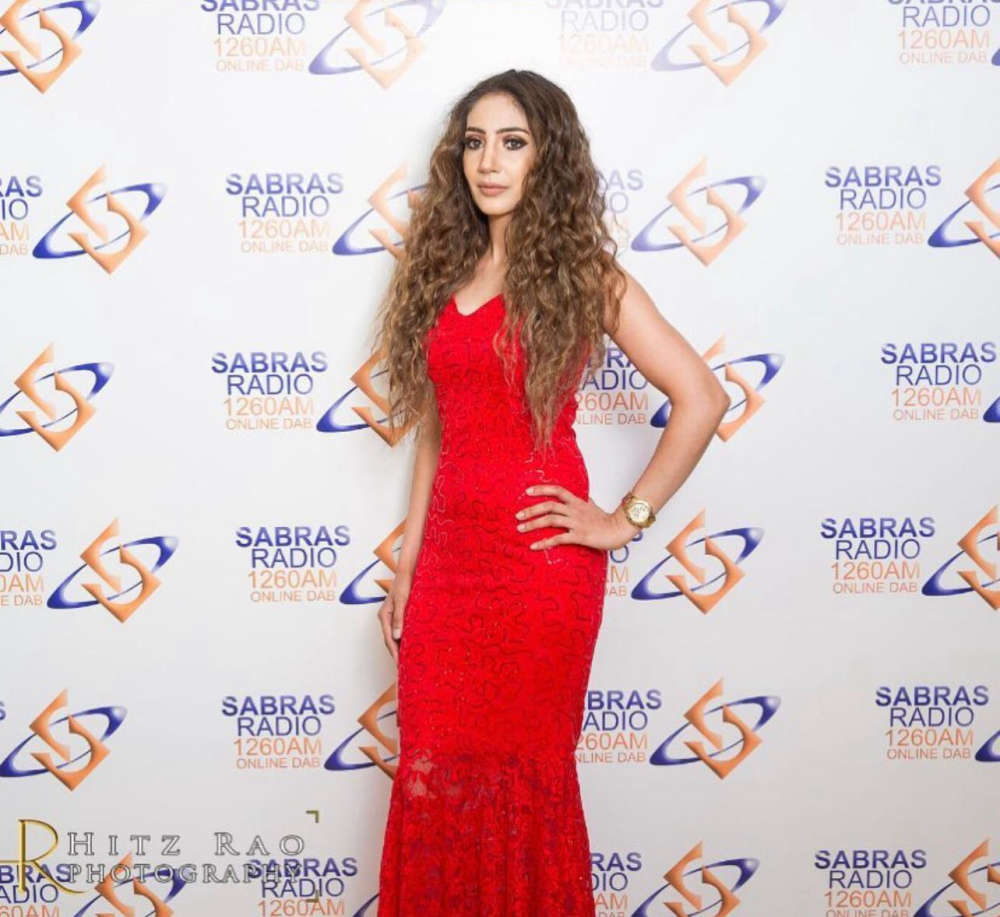 The Serious Qs!
How did you start your radio career?
With Sabras Radio.
What can listeners expect from your radio show?
Light hearted, fun upbeat presenting.
What's the one thing that drives you in making your show better than the show before?
By keeping the listeners up to date with the latest entertainment news as and when it occurs by bringing Bollywood/Hollywood sparkle into listeners homes each show.
What has been the most memorable moment for you working at Sabras Radio?
My first show the nerves, the excitement and joy to finally start doing what I always wanted to do.
If you were to name one person for giving you the push to where you are now in life, who would that be?
Parents.
If someone was to play you in the story of your life, who would you want that to be?
Princess Jasmine (from Aladdin) , Angelina Joline or Kareena Kapoor
Which famous person would you like as your neighbour?
Anil Kapoor and his family, Fan of him and his daughter. Maybe he can give me tips on his Eternal youth.
If you were to go back in history, who would you like to meet?
Audrey Hepburn, Abraham Lincoln, Pablo Picasso and Nusrat Fateh Ali Khan.
Your ultimate child memory?
Too many to choose from.
Who would you like to trapped in a lift with & why?
Johnny Depp in the character of Jack Sparrow could you have any more fun.
What's the one characteristic you like admire in others?
Integrity.
If you were to choose to lose one of your five senses, which would you lose?
Nose, not smelling bad things can be a bonus.
Which exotic location would you most like to go to?
Maldives.
If not a radio presenter, then?
TV Presenter.