Jagdeep Rainu
Name: Jagdeep Rainu
Show: Music, Bhangra, Masti
Time: Weekends at 12:00

E-mail: Jagdeep@sabrasradio.com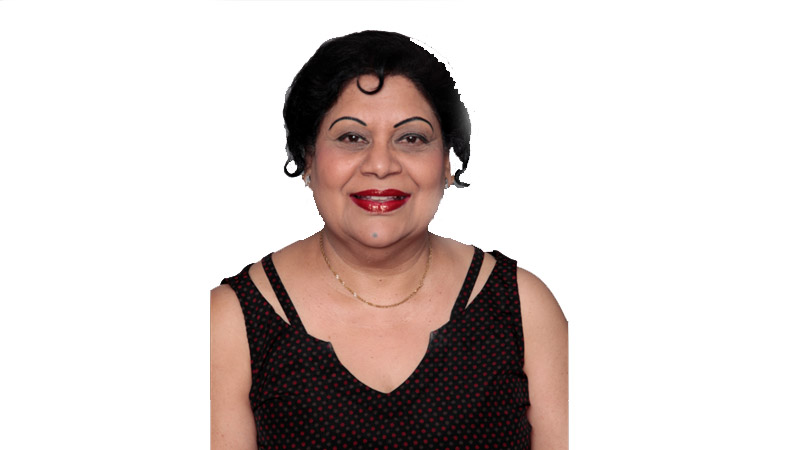 The Serious Qs!
How did you start your radio career?
It all started in India where I trained up at All India Radio, Chandigarh. Luckily for me, the studios were right opposite my house and I used to go there regularly for training. I then started at Sunrise Radio (Leicester) in 1993 before Sabras Radio took over in 1995. I've not looked back since!

What can listeners expect from your radio show?
Great music be it Punjabi or Bollywood! Good interviews and fun interaction with listeners.

What's the one thing that drives you in making your show better than the show before?
The amazing listeners that join me every week is one thing that drives me to perform better. The great artists from the Punjabi music circuit and fresh music keeps me going!

What has been the most memorable moment for you working at Sabras Radio?
I make every show as memorable for me, otherwise it's not worth me doing it. I strive to do better with each show.

If you were to name one person for giving you the push to where you are now in life, who would that be?
No one in particular but I would like to thank all my well-wishers, who have always supported me during my media career.
The Quirky Qs!
Your star sign
Scorpio

If someone was to play you in the story of your life, who would you want that to be?
I can't imagine that!

Which famous person would you like as your neighbour?
Any comedian with a good sense of humour. I like happy people as my neighbours.

If you were to go back in history, who would you like to meet?
My dad. He was a saint!

Your ultimate child memory?
Every moment with my parents, with utmost love and support they've given me.

Who would you like to trapped in a lift with & why?
Any good person, who can keep me entertained!!

What's the one characteristic you admire in others?
Caring, cheerful and honesty.

If you were to choose to lose one of your five senses, which would you lose?
None!

Which exotic location would you most like to go to?
I've been to most of them but anywhere in America is good.

If not a radio presenter, then?
As I'm a caring person, I would like to work in some sort of health department.