Ashish
Name: Ashish
Show: Urban Asian
Time: Sundays at 19:00
Instagram: @ashishjivram
Twitter: @ashishjivram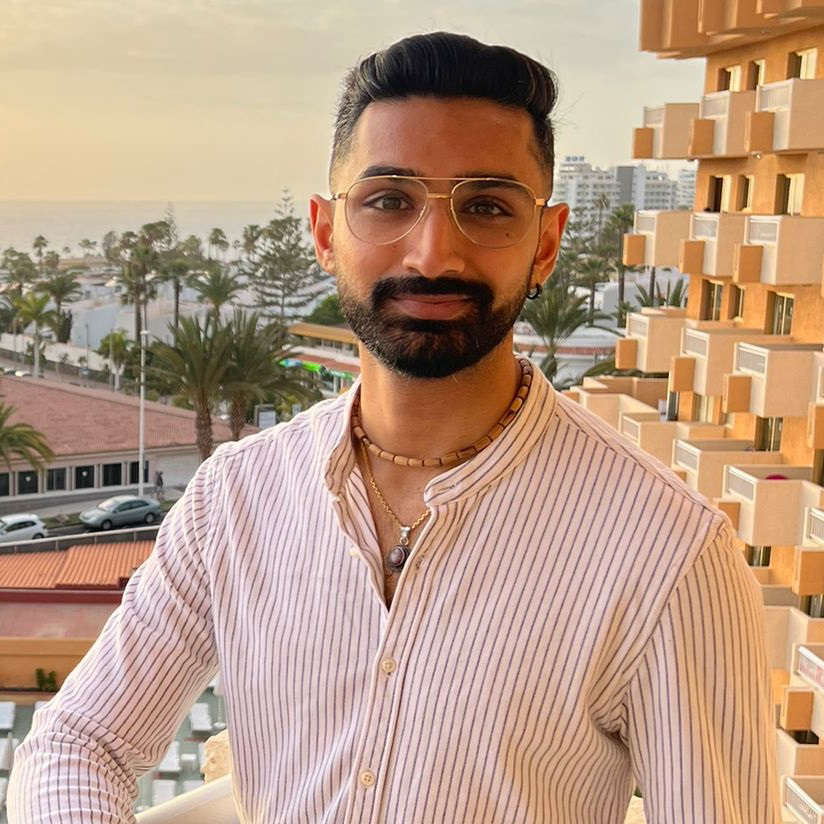 The Serious Qs!
What has been the most memorable moment for you working at Sabras Radio?
I have just embarked on my radio presenting journey so I have many memorable moments yet to create.

If you were to name one person for giving you the push to where you are now in life, who would that be?
My amazing parents.
The Quirky Qs!
Your star sign?
Leo

If someone was to play you in the story of your life, who would you want that to be?
Ayushmann Khurrana

Which famous person would you like as your neighbour?


Will Smith



If you were to go back in history, who would you like to meet?
Muhammad Ali

What is the one characteristic you admire in others?
Humbleness

If you were to choose to lose one of your five senses, which would you lose?
Smell

Which exotic location would you most like to go to?
Maldives

If not a radio presenter, then?
Fashion Designer