Tony Bains
Name: Tony Bains (Jagbinder Singh Bains)
Show: Bhangra Vibes
Time: Sundays at 19:00
Email: Tony@sabrasradio.com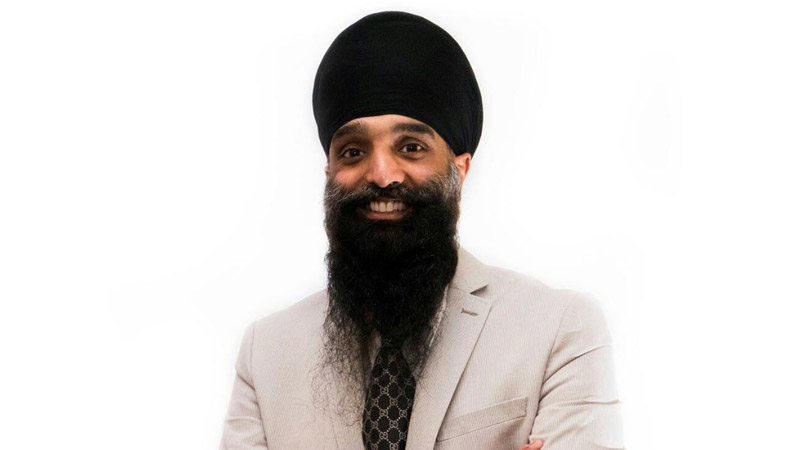 The Serious Qs!
How did you start your radio career?
By working with local community radio station.

What can listeners expect from your radio show?
Exclusive interviews with international superstars and new songs to hear first.

What's the one thing that drives you in making your show better than the show before?
The listeners blessings, appreciation and love.

What has been the most memorable moment for you working at Sabras Radio?
The Vaisakhi event that took place at Sabras Radio. I was given the opportunity to arrange a big and successful line of artists.

If you were to name one person for giving you the push to where you are now in life, who would that be?
My Father
The Quirky Qs!
Which famous person would you like as your neighbour?
Diljit Dosanjh

If you were to go back in history, who would you like to meet?
Shahid Udham Singh

What's the one characteristic you like admire in others?
Positive thinking

If you were to choose to lose one of your five senses, which would you lose?
Sense of smell

Which exotic location would you most like to go to?
Hawaii

If not a radio presenter, then?
TV host