Sadhna Vaidya
Name: Sadhna Vaidya
Show: Gujararti Show
Time: Saturdays at 14:00
Email: Sadhna@sabrasradio.com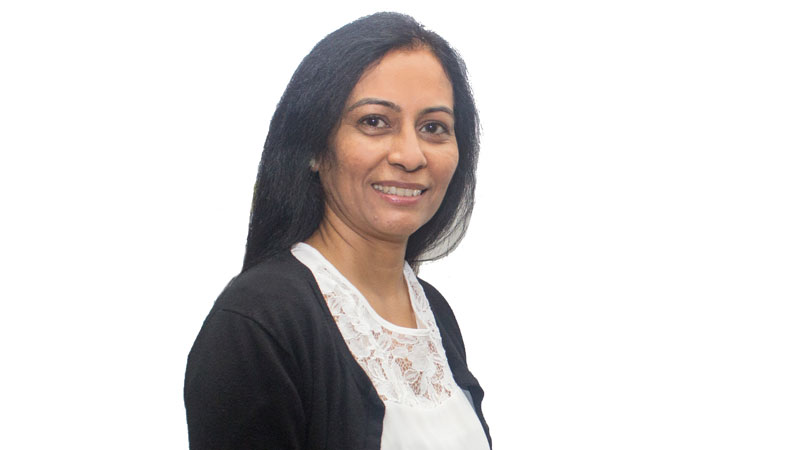 The Serious Qs!
How did you start your radio career?


One of the time won a ticket for musical show, came to collect the ticket. Being Gujarati like to give my opinion about show and my Gujarati language and my voice been recognised and get offered to get become a Radio presenter and the journey began since 2000.
What can listeners expect from your radio show?




Information about Gujarat as this is Gujarati show. Their favourite songs, some stories, recipes, poems

etc.
What's the one thing that drives you in making your show better than the show before?




Appreciations and love from the listeners.
What has been the most memorable moment for you working at Sabras Radio?




When I had received phone call from USA and listeners wants to listen for long time rather than 2 hours.
If you were to name one person for giving you the push to where you are now in life, who would that be?




Geeta Pant.
The Quirky Qs
Your star

sign

?




Capricorn.
If someone was to play you in the story of your life, who would you want that to be?




As me as I am.
Which famous person would you like as your neighbour?




Poet

Mukesh

Joshi.
If you were to go back in history, who would you like to meet?




My school friends.
Your ultimate child memory?




Not eating any vegetables.
Who would you like to trapped in a lift with & why?




No one
What's the one characteristic you admire in others?




None
If you were to choose to lose one of your five senses, which would you lose?




None
Which exotic location would you most like to go to?




Africa.
If not a radio presenter, then?




Maybe Gujarati writer.