Meera
Name: Meera
Show: Breakfast
Time: Weekdays at 07:00

Facebook: Facebook.com/meera.majithia
Twitter: @meera_88
Instagram: @meera_majithia
Email: Meera@sabrasradio.com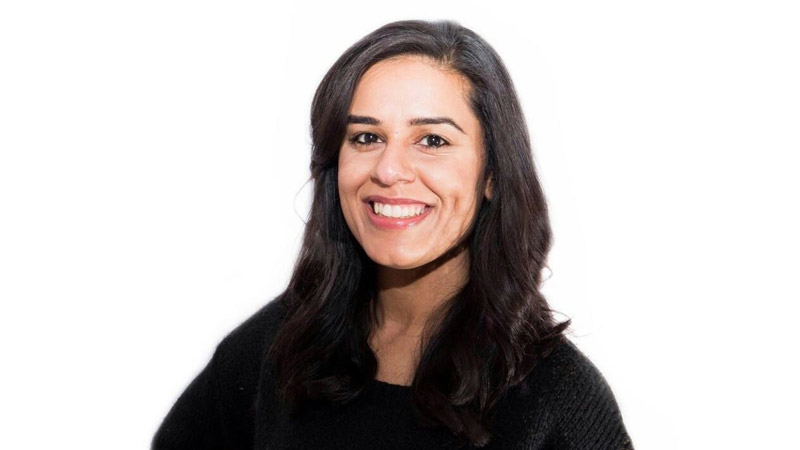 The Serious Qs!
How did you start your radio career?


I started my radio journey at Sabras Radio in February 2014



What can listeners expect from your radio show?


Anyone who loves staying on top of the latest trends should definitely tune in! Over the three hours I'll be keeping the listeners up to date with the newest and most popular tracks of the week.



What's the one thing that drives you in making your show better than the show before?


My biggest motivator is the listeners! I want them enjoy listening to the show week in week out – if I can do that, then I'll consider my job done.



What has been the most memorable moment for you working at Sabras Radio?


I've had the opportunity to interview some great personalities over the past few years, witnessed the station winning multiple awards, met some of the lovely listeners and lots more. However, the one moment I'll never forget is my very first time on air!



If you were to name one person for giving you the push to where you are now in life, who would that be?
I think I'm blessed to have some very supportive parents who have always believed in me and allowed me to do whatever I enjoy.
The Quirky Qs!
Your star sign?


Taurus



If someone was to play you in the story of your life, who would you want that to be?


Alia Bhatt because she can pull off pretty much any character and has dimples!



Which famous person would you like as your neighbour?


Karan Johar for sure as he'd never run out of gossip to share.



If you were to go back in history, who would you like to meet?


I would love to meet the Queen, so fortunately don't need to go back in time for that (it could actually happen one day).



Your ultimate childhood memory?
There are so many to choose from. But coming from a big family we were always asked to perform dance routines at family weddings so that has to be it. I can still remember the steps to Mehendi Laga Ke Rakhna…

Who would you like to be trapped in a lift with & why?


Tony Robbins, as he's a pro at getting you to see the positive in any negative situation.



What is the one characteristic you admire in others?


Honesty



If you were to choose to lose one of your five senses, which would you lose?


Probably my sense of smell



Which exotic location would you most like to go to?


Not so sure if it's classed as exotic, but Bhutan's always been on the bucket list.



If not a radio presenter, then?


A writer..