Welcome to the new Sabras website
Welcome to the new Sabras website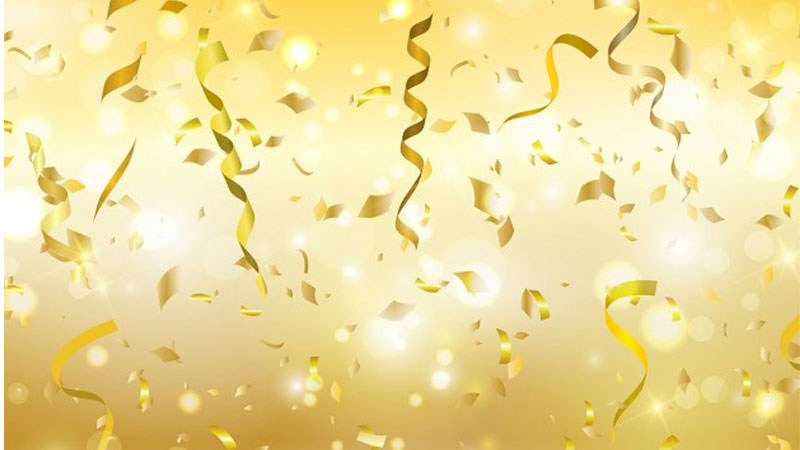 Sabras Radio has launched its new website.
The Sabras Radio website is the one-stop place for our listeners to access news, information and on-demand content. The website has been in development for over six months after feedback from our listeners about what they would like on their new Sabras portal.
As well as the latest news content, Sabras Radio's new website will be uploading interviews and special features in podcast forms for listeners to gain access quicker than ever before.
The new Sabras Radio website also has launched a Sabras Fan Club where listeners can register to gain regular updates from Team Sabras.
So go on then... Listen live, listen back or get browsing in the new world of Sabras - Your No.1 Hit Asian Music Station.