Pratik Gandhi and Abhishek Jain on Vitthal Teedi and Scam 1992
Pratik Gandhi and Abhishek Jain on Vitthal Teedi and Scam 1992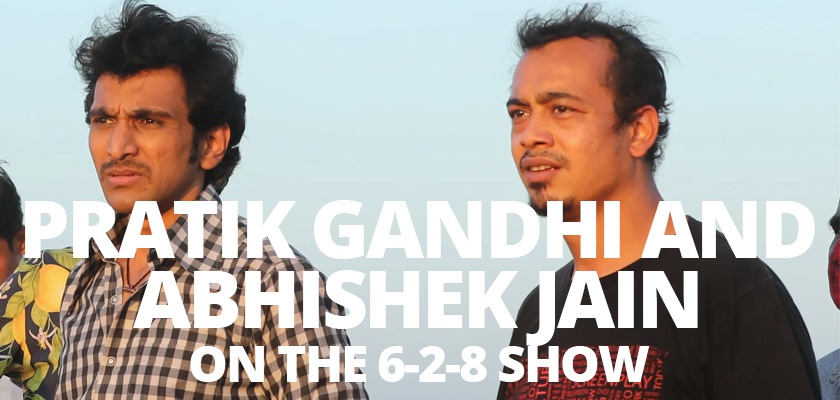 Pratik Gandhi, actor, and Abhishek Jain, director/producer, join Kash Kumar, broadcaster on The 6-2-8 show on Sabras Radio.
They talk about the success of Scam 1992: The Harshad Mehta Story, which helped Pratik gain international recognition picking up multiple awards. Plus they talk through Vitthal Teedi, a brand new Gujarati Web Series available on Oho Gujarati, a streaming platform recently launched.
Abhishek tells us about his experience directing this series and where he wants to take Gujarati cinema by launching Oho Gujarati. Hear his advice to people wanting a break in the industry and why he decided to be involved in Gujarati films and web series.
Watch the full interview now.