Easter Bonanza on Sabras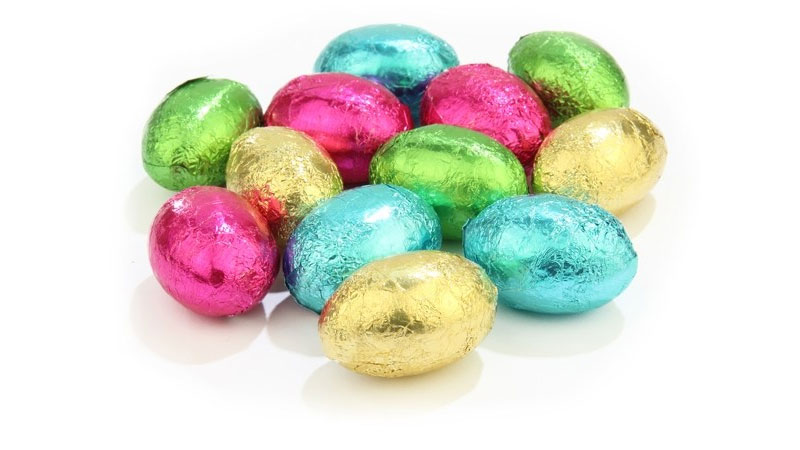 Sabras Radio is marking the Easter Holidays with an Easter Egg giveaway all this week.
The station will be giving away Easter Eggs throughout the week on Breakfast, Drivetime and other shows.
Raj Baddhan, Director of Sabras Radio said, "We're celebrating Easter by giving away many Easter Eggs throughout this week. Kids and adults both love chocolate and we're giving our listeners what they want!"
As a part of Sabras Radio's Easter programming, the station will be broadcasting an Easter Special - Religious show to give listeners understanding of what Easter is. The special broadcast will be held on Easter Sunday at 07:00 on Sabras Radio.