Become the next Sabras Radio presenter
Become the next Sabras Radio presenter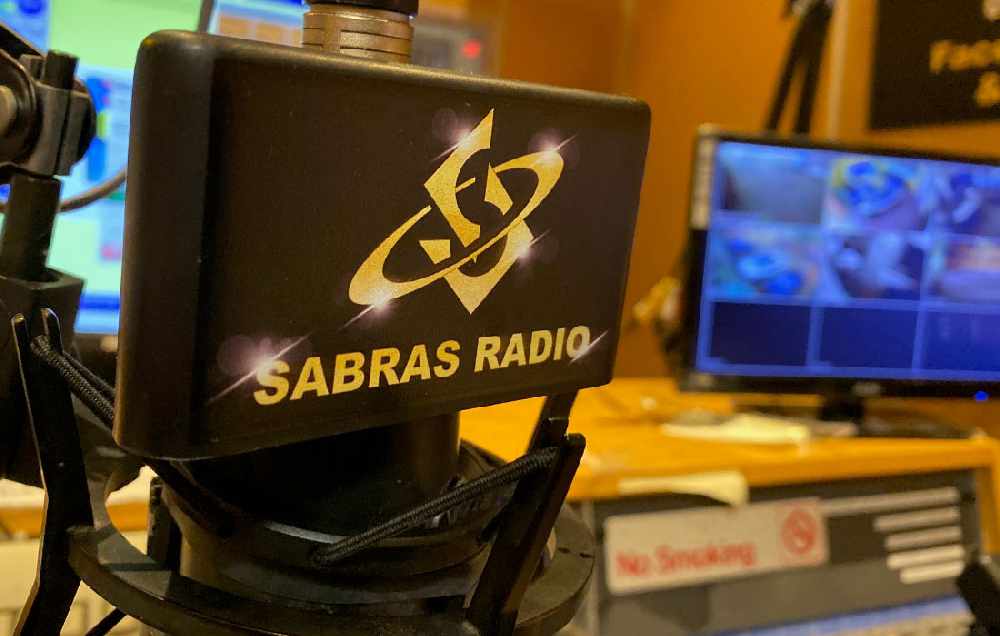 Sabras Radio has once again opened up its audition doors as it scouts for new presenters to join the award-winning team!
If you think you've got what it takes to become a presenter, send a 30-second audio message to talent@sabrasradio.com
Add your personality to the recording by making it creative, bubbly & joyous!
We're looking for younger sounding voices, who can speak English & are local to Sabras Radio's Melton Rd studios - in Leicester.
If successful, you'll be given full training & could be the next voice on your Sabras! This is paid work.