BBC Radio Leicester & Sabras Radio tie-up for Asian Life Festival
BBC Radio Leicester & Sabras Radio tie-up for Asian Life Festival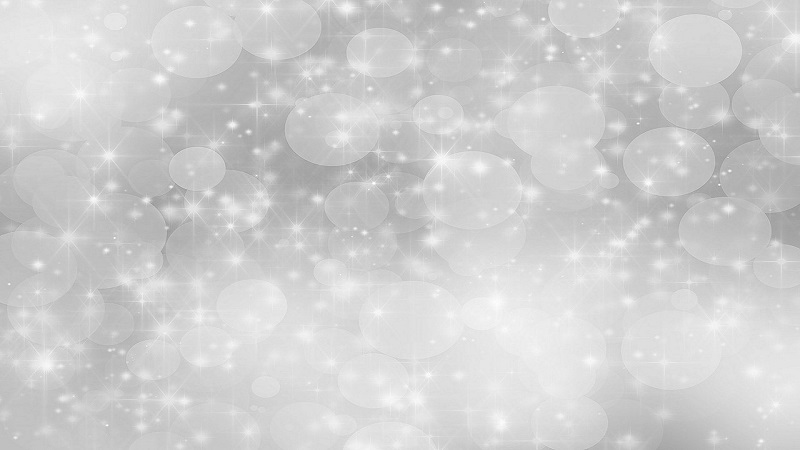 BBC Radio Leicester is hosting the Asian Life Festival on Saturday 28th July. It celebrates the success of the Asian community and how this has shaped Leicester, in a first for the City and it's going to be really big!
The festival will look at five decades of Asian Leicester, telling stories of popular and traditional culture, through food, film, music and dance. The highlight will be a spectacular audio-visual show involving some of Leicester's best as well as upcoming talent.
The outline of the day is as follows:
· 12-5pm: Curry Show Live Food Festival – Jubilee Square will be turned into a food village consisting of a vast array of food stalls which tell the stories of iconic local restaurants and tie in with our popular new show – The Curry Show.
· 6-8pm: Outdoor Screening of Jadoo – enjoy big-screen drama free-of-charge in Jubilee Square. Jadoo is a food-feud family comedy set in Leicester, written and directed by Leicester-born filmmaker Amit Gupta. It stars Kulvinder Ghir and Harish Patel as two brothers, Raja and Jagi, both chefs who fall-out and set up rival restaurants on opposite sides of Belgrave Road.
· 8-9pm: Sabras Radio stage show – Giving spectators flavours of Sabras Radio, with live singing and dancing. Hosted by Sabras Radio presenters.
· 9-10pm: BBC Radio Leicester's 'Asian Life Live' – a spectacular sound-and-sight showcase of music, dance and performance telling the story of Asian Life in Leicester over the past 5 decades from the arrival of the Ugandan Asians, the racism they faced, the development of Asian business through to the growth of a vibrant South Asian arts scene with a colourful Bollywood mash up. The show will feature Shaimak dancers, Nupur Arts, poet Mr Shay and BBC Introducing singer Riya.
Sophie Shardlow, Editor of BBC Radio Leicester, comments, "Asian culture is deep within the heart of Leicester. Radio Leicester has recently celebrated our 50th anniversary milestone, and Asian programming has always been key in reaching our audiences. We wanted to reflect the success of our newest programmes and bring them to life and the best way we could think of was a festival.
"It's a great way for us to get out into the community, and speak to our listeners. We will be using this great opportunity to get feedback and see what else our listeners want to hear from our station."
Raj Baddhan, Director, Sabras Radio added, "Its wonderful to partnering up with BBC Radio Leicester to celebrate Asian life in Leicester. Sabras Radio has been an integral player in the Leicester community since its launch in 1995 and what better way to celebrate our 23rd year anniversary with our listeners at this huge event."
The event takes place on Jubilee Square, Leicester – Outside the BBC Radio Leicester studios.