Work Placements at Sabras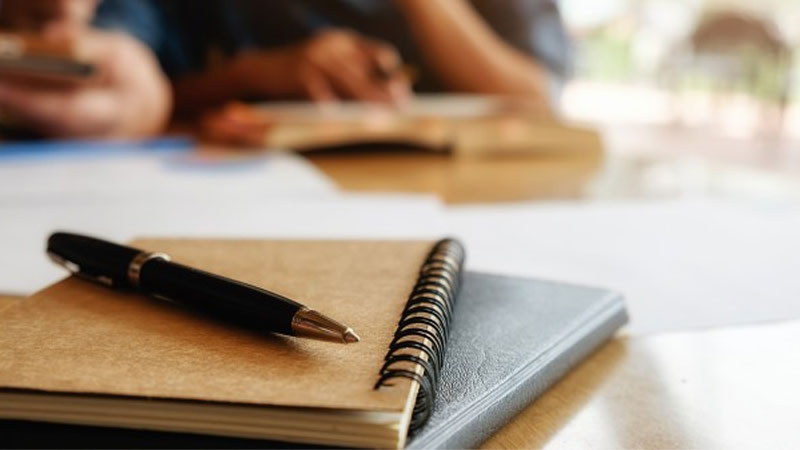 Work Placements at Sabras Radio
If you are thinking of pursuing a career as a presenter, voice-over artist or producer, work experience is always great to undertake. Sabras Radio now gives students an opportunity to gain valuable work experience within our studios. This includes seeing how the shows are put together, how the presenters work and many other important roles, such as letter writing, speaking to clients.
Background and experience
You will not need any sort of qualification for this work placement. You will need to demonstrate how important working at a radio station is.
What can you expect
Every placement is different depending on what you would like to do. You will need to book in an appointment with our Station Director, Raj Baddhan who will explain the process to you.
We offer work experience from 10am - 4pm. All work experience posts are unpaid and available only to school, college and undergraduate students.
Why you may want to do work experience
With work experience and placement statistics show that students who undertake a placement are not only more employable on graduation; they are also more likely to have an advantage over others in a professional field.
Subject to availability and space at Sabras Radio.